---
Moderators
director, Arena for Journalism in Europe
Brigitte Alfter is a senior German-Danish journalist and director for Arena for Journalism in Europe. Having practiced journalism for more than a decade on local, national and European level, she realised the need for cross-border collaborative journalism structures. She develops...
Read More →
Speakers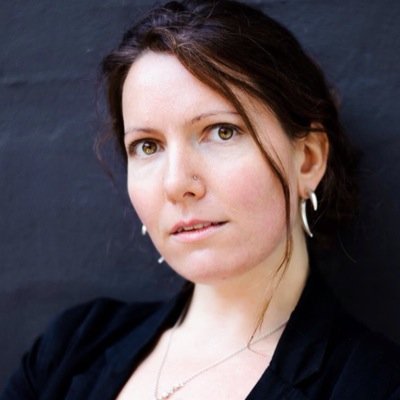 Journalist
Danish journalist and author of Cryptoguide for journalists. Teaching journalism and digital self defence atVallekilde Folk High School and the Danish School of Media and Journalism and freelancing investigative journalism. Also a board member in The Danish Union of Journalists. @FrejaWedenborg...
Read More →
Journalist, Le Monde
Stéphane Horel works as an investigative journalist for Le Monde. She specializes in corporate lobbying and harm, conflict of interest and scientific disinformation. Her in-depth work on the EU regulation of endocrine disrupting chemicals was short-listed for the Albert Londres...
Read More →
---
Tuesday September 22, 2020 13:00 - 14:00 CEST
TBA